CONTACT
I would love to hear from you & talk about your event!
My photo studio is located in Fort Worth (Dallas), Texas, but as a contract photographer I'm available for photography assignments and destination weddings anywhere in Texas, USA or Internationally. If you have a specific job you'd like to discuss with me, please contact me for an individual meeting. I find that it's best to sit down and discuss each job in person, as trust and comfort level are critical to a well done photography job.
Want to have a no-pressure chat about whether or not my photography is right for you?  Call me at 682-233-5367. I'm usually able to spring to the phone almost everyday between 8 a.m – 9 p.m.
I look forward to hearing from you!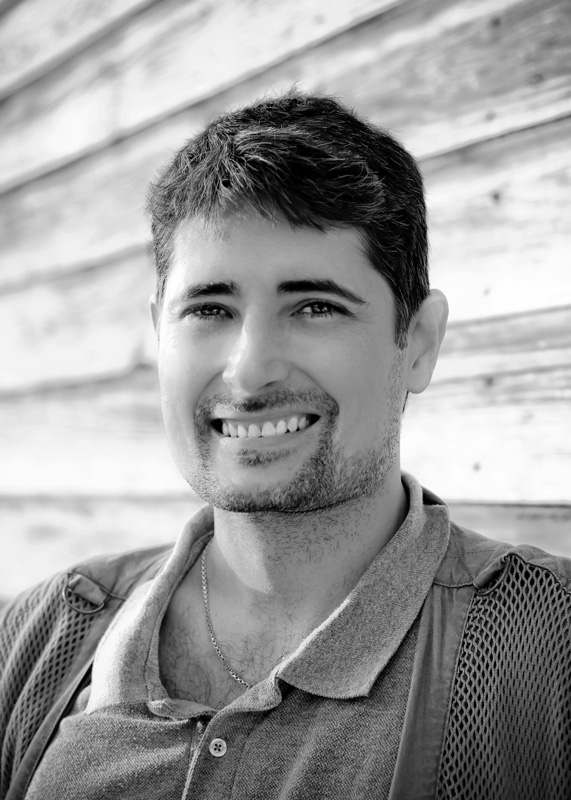 Email: contact(at)igorphotos.com
Office: (682) 233-LENS (233-5367)
Fax : 978-231-5367
Please fill out the Form, the CAPTCHA Code and Submit!
Follow me on Twitter@IgorPhotography       Like me on Facebook
Connect with me on LinkedIn                 See my boards on Pinterest
IGOR Photography is a fully insured business with up to $2,000,000 in liability insurance so we can feel more secure during your wedding or event photography.
Fort Worth, Texas

As a contract photographer for hire I photograph:
– Wedding Photography
– Event Photography
– Portrait Photography
– Commercial Product Photography
Dallas – Fort Worth, Texas
Dallas Event Photographer & Fort Worth Wedding Photographer