Event Photographer at the 7-Eleven trade show in Hawaii
Event Photography And Fun Under The Island Sun!
Come and meet me this year at the "Islands of Opportunity" National Coalition's 37th Annual Convention and Trade Show at the Honolulu convention center during July 11-12, 2012.
I will be photographing visitors for PepsiCo, promoting the new Pepsi Next beverage flavors with photo sessions in front of different chroma key backgrounds ("green screen technology") where visitors can get their picture taken in front of several beautiful Hawaiian backgrounds. In the past I have always a had a lot of fun photographing at the 7-Eleven conventions and this time it's going to be the best. I hope to see you there!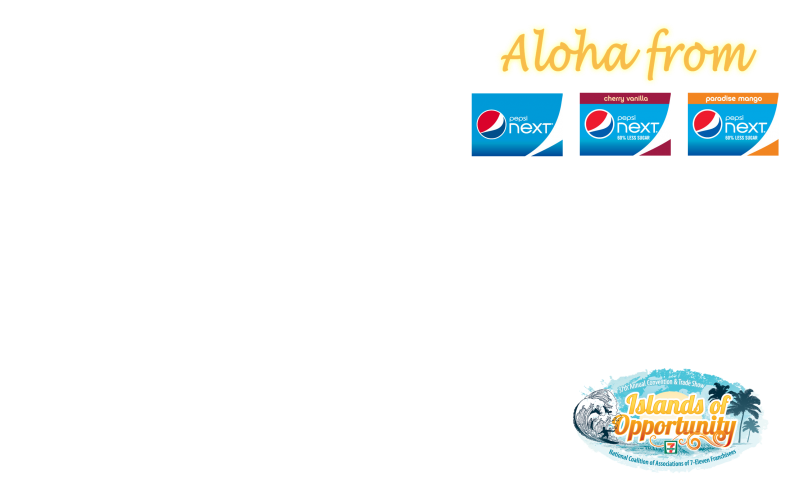 Fort Worth Photography & Dallas Photography
Leave a Reply